Tim Heenan President
Tim Heenan is a founder of Mirasol and is currently acting as President. Mr. Heenan also previously served as a Director of the company for over 10 years.
Mr. Heenan has over 30 years of exploration experience, mostly within Central and South America, with a focus in Chile and Argentina. Over his career, he has worked within a wide range of companies from junior through mid-tier and also major multinationals both as an employee or on a consulting basis. Mr. Heenan has resided between Chile and Argentina since 1992 and is very familiar with the local cultures, legal frameworks and geological environments in these two countries. He is a hands-on explorationist, who has worked in all aspects of exploration from grassroots through advanced exploration and he was directly involved in several discoveries, including the famous Cerro Negro Mining District in the Province of Santa Cruz, Argentina and several other high-profile projects throughout the region.
Carmen Cazares, CPA, CGA Chief Financial Officer
Carmen Cazares joined Mirasol in 2019 and was promoted to CFO in 2022. She previously served as the Company's Corporate Controller.
Ms. Cazares, CPA, CGA, is a member of the Chartered Professional Accountants of British Columbia and has a broad operational and accounting background with more than 30 years of experience. Prior to joining Mirasol, she served as Corporate Controller at Coro Mining Corp. in Vancouver and at Endeavour Silver Corp. in Mexico. Ms. Cazares earned a Bachelor of Commerce Degree from the University of Chihuahua, Mexico.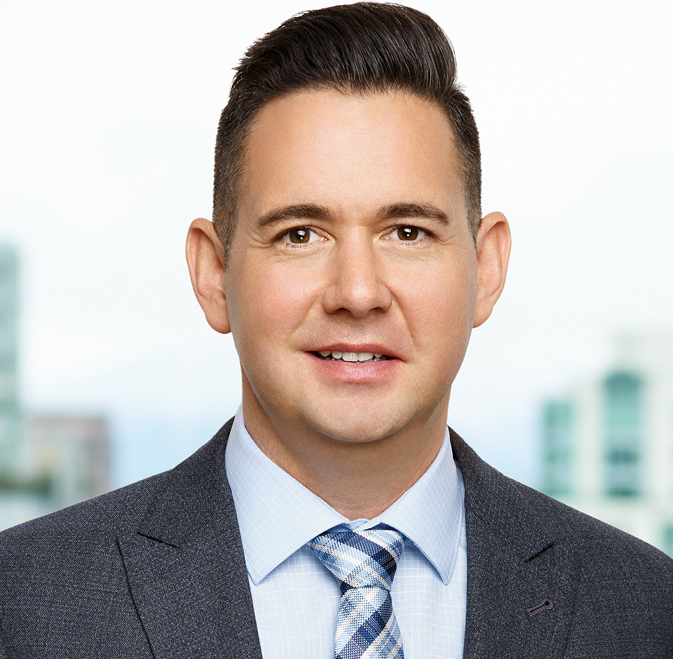 Troy Shultz, MBA Vice President Investor Relations
Mr. Shultz has over 15 years of experience in investor relations and communications for various publicly listed companies, primarily in the resource and precious metals industry.
Prior to joining Mirasol, Mr. Shultz was responsible for directing and executing the investor relations and communication plans for Pretium Resources as the Brucejack gold mine progressed from advanced exploration through construction to profitable commercial production until it was acquired by Newcrest Mining in March, 2022. Prior to joining Pretium, he worked with junior exploration companies establishing and implementing investor relations strategies, ensuring compliance and leading financings to raise capital for development. Mr. Shultz holds a Bachelor of Arts & Science degree and a Master of Business Administration from the University of Saskatchewan.
Max Pinsky CORPORATE SECRETARY
Max Pinsky is a lawyer with over 30 years of practice experience, mainly in the corporate and securities areas. Mr. Pinsky has a B.Sc. (Special) degree and an LL.B. degree from the University of Alberta. Mr. Pinsky is a member of the Law Society of British Columbia. He has considerable experience in assisting companies in all stages of planning and corporate development. Mr. Pinsky has been a principal in several successful transactions in various businesses, including environmental engineering, oil and gas, and real estate.